December Round-Up
Published Add-Ons
Browse these listings published in the month of December.
Add-On Features
Boxxstep: Win more deals by aligning selling with your customer buying committees.
Mediafly Engagement360 for Sugar: provides a proven suite of sales enablement, content management, and presentation tools empowering you to stop pitching products and services and start selling value.
TextExpander: creates powerful snippet shortcuts to streamline repetitive typing so your team can spend more time driving results.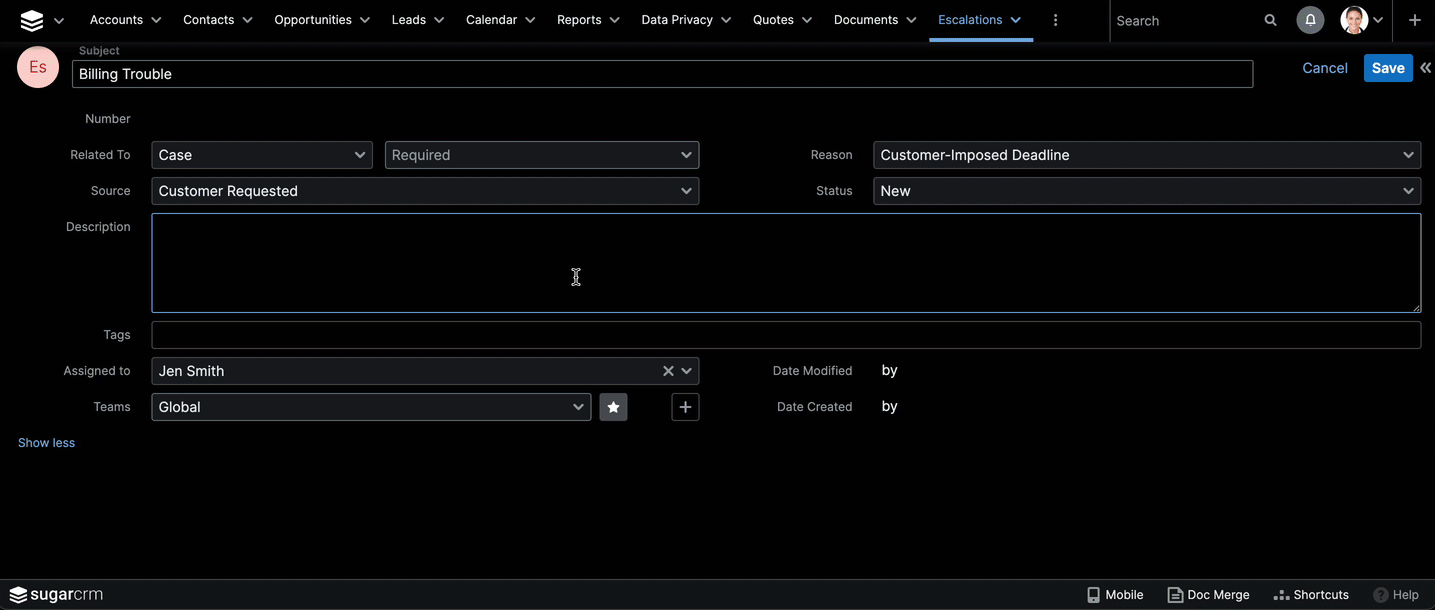 KINAMU Sendinblue Connector: Synchronize your Sugar contact data and manage all of your digital communications in one solution
*Several Faye Add-Ons are now available for purchase directly thru SugarOutfitters:
Web Form Integrator, Pretty URL, Box Integration for Sugar, Sales History Dashlet, and Mobile E for Sugar!
See a complete list of Faye integrations for Sugar.