We are excited to announce Social Club – regularly held virtual meetups with other Sugar customers and Sugar's Subject Matter experts to take your Sugar experience to the next level!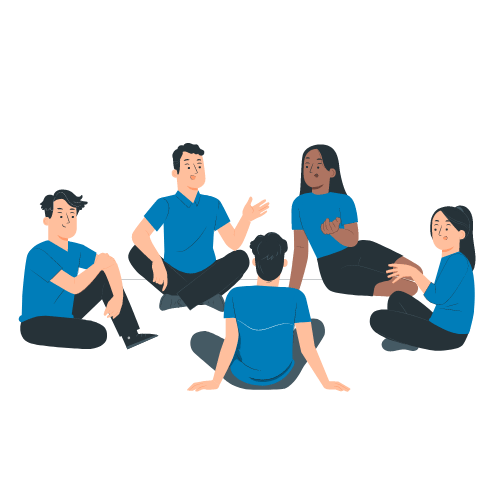 As part of our mission to help you meet your business objectives using Sugar, we are launching intimate, interactive sessions where you can:
Discuss any CRM business or platform challenges you're having or have overcome
Share any expertise that may help other customers
Learn about best practices and other tips
Ask your burning questions!
Each month, we'll select popular topics our customers have said they want to learn more about and plan a Social Club meet-up for fellow users and our own experts to join in on the conversation.
Who do I share topic suggestions with or tell if there is something I want to learn more about?
Send us anything you'd like to learn more about – from using a Sugar module to learning how to gain adoption within your business; no topic is too large!
You can comment below with topic(s) that you're interested in or message your Sugar Customer Success Manager or Sugar-authorized partner.
How do I make sure to get invites to Social Club sessions?
Turn calendar notifications on for the Sugar Events calendar in SugarClub so you can get news on the sessions as they become available for registration and secure your spot - only a handful of seats will be available for each session!
Will this be a webinar?
Our aim is for customers to feel comfortable asking questions and learning from each other, so we are doing small-invite live sessions that are not in a webinar format and won't be recorded – so you can feel empowered to speak up and participate! We want your cameras on, and your microphone unmuted!